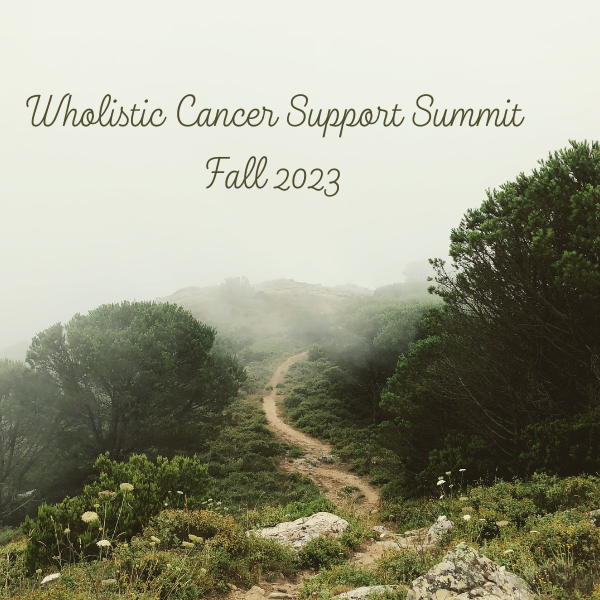 The Wholistic Cancer Support Summit was created with determined cancer patients in mind.
You don't need to spend hours researching non-traditional methods of cancer support on google to try and figure out what might work for you and add to your stress level.
This summit is going to present you with many different ways you can implement wholistic options for you to add into your cancer treatment journey to reduce stress, overwhelm and approach the journey from a place of peace.
Enter your information below to receive updates and be the first to know when the summit registration is open.